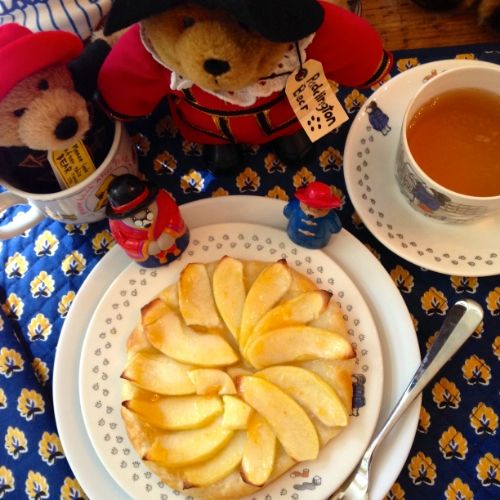 The furry helpers in the Alphabet Soup kitchen are just counting down the days till the new Paddington movie premieres in the U.S. on Christmas Day, which just happens to be Paddington's winter birthday (he also celebrates June 25).
Though we're disappointed Colin Firth decided to leave the project, and that the bear in the first movie trailer didn't quite feel like the same character from the books, we're still very pleased that Paddington will likely win over millions of new fans.
HarperCollins is re-releasing some of the Paddington novels and picture books, Michael Bond has written a new novel, Love From Paddington (hitting shelves in December), and there's the wonderful Paddington Trail with 50 bear statues scattered around London. And what about all the coolio movie tie-in merchandise? Yes, please!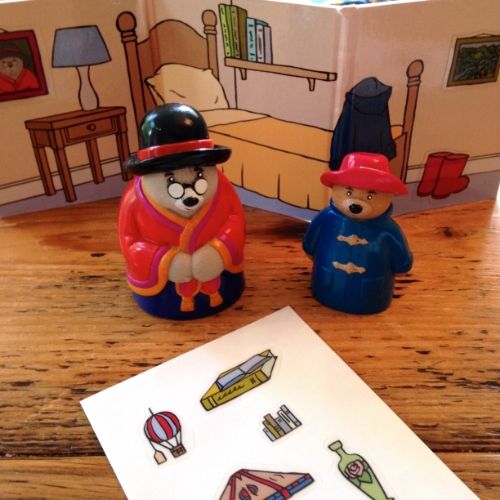 *   *   *