1. Love this "Vegetable Soup" recipe poem by Polish artist Malgorzata Lewandowska-Zcyh — her name's quite a mouthful, isn't it? Just like a big spoonful of yummy soup containing carrots, celery, potatoes, beans, cauliflower and parsley. "Malgorzata" = Margaret.  This is one of the best illustrated recipes I've seen at They Draw & Cook.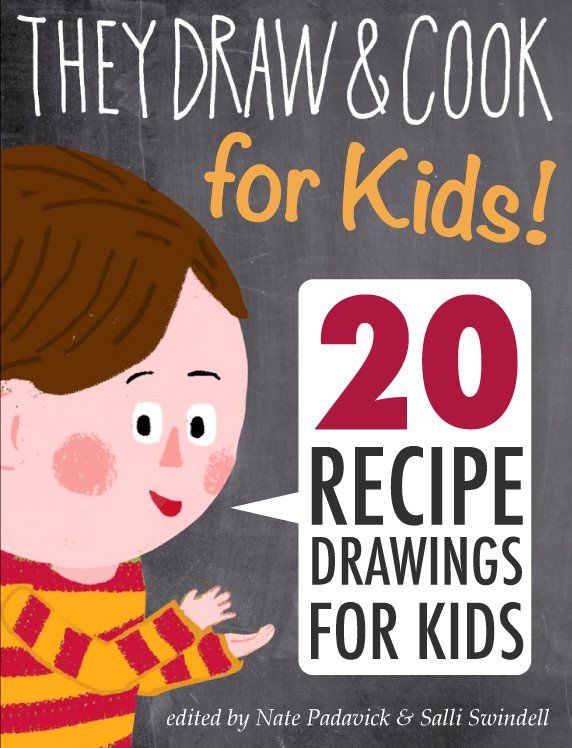 2. Speaking of which, there's now a They Draw and Cook for Kids! Ebook available for download on your iPad. You get 20 recipes for only $1.99. Here are three samples:
3. Have you started your holiday shopping yet? I've already ordered several of these adorable macaron trinket boxes via Waiting on Martha. You can purchase them individually (light pink, rose, pistachio, lavender, yellow, peach) or as a set of 12, which comes in a pretty lavender presentation box. Great stocking stuffers or bridesmaids gifts. Which reminds me, I haven't actually eaten a macaron in ages. If you feel like sending me some, feel free :)!