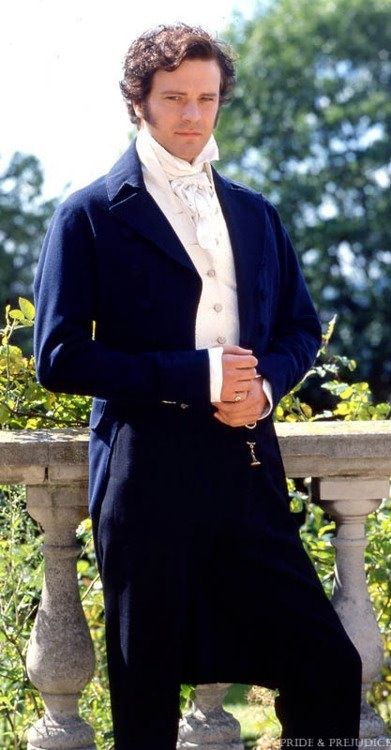 My Dear Friends,
Please allow me to thank you for ardently admiring and loving me. I trust your parents are in good health?
I've been summoned by a certain Monsieur Random Integer Generator to announce the winner of the Goodnight Mr. Darcy Giveaway.
Before I proceed, may I be so bold as to convey my deepest appreciation to Miss Coombs and Miss Arnold for their splendid portrayal of my hot hook-up fortuitous assignation with one Elizabeth Bennet?
I confess I would have addressed you sooner, but I have been meditating on the very great pleasure which a pair of fine eyes in the face of a pretty woman can bestow.
There was also the dilemma of selecting just one recipient amongst a bevy of bosom-heaving broads an impressive coterie, all in possession of sizable fortunes and enviable connections.
As an honorable man, I assure you I employed all means at my disposal to arrive at a fair and impartial decision.
I wrote to esteemed colleagues for advice.