Now that the holidays are here with all the shopping, baking, decorating, socializing, and seemingly endless things to check off those long To Do Lists, quiet moments are hard to come by.
But I was blessed with a quiet day right before Thanksgiving, having just returned from Hawai'i where we celebrated my Dad's 100th birthday. I had time to reflect on this momentous event and transition into full-on holiday mode by leisurely doing things that made me happy, truly a day like Alice Walker describes in her lovely poem, "Grace."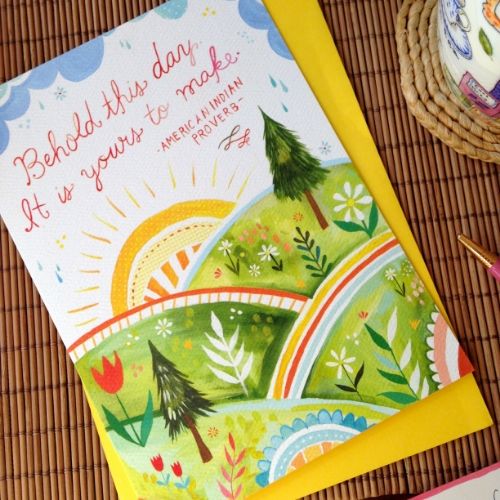 GRACE

Gives me a day
too beautiful
I had thought
to stay indoors
& yet
washing my dishes
straightening
my shelves
finally
throwing out
the wilted
onions
shrunken garlic
cloves
I discover
I am happy
to be inside
looking out.
This, I think,
is wealth.
Just this choosing
of how
a beautiful day
is spent.
~ from Absolute Trust in the Goodness of the Earth: New Poems (Random House, 2003).
*   *   *