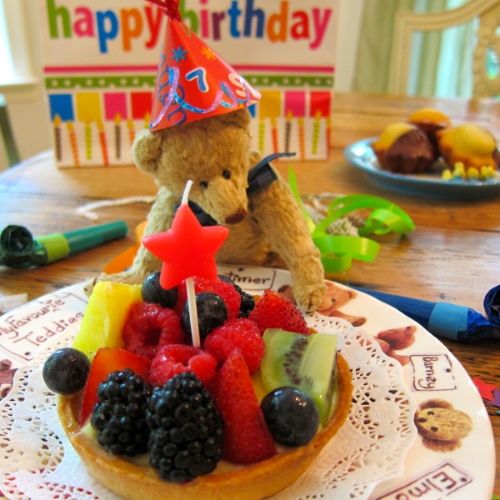 Hello my pretties, how are you?
Mr. Cornelius and I are back just in time to celebrate our 7th Blog Birthday here at Alphabet Soup!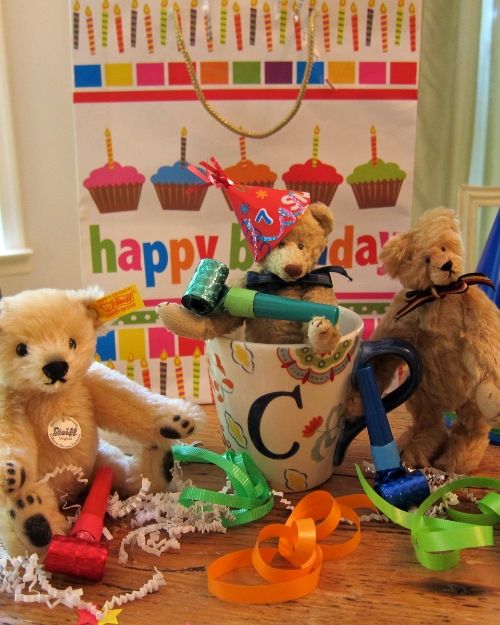 Let's see: seven years, 2 blogging platforms, 1500+ posts, 5 million images, 732 cookies, 354 cakes, 891 pies, 176 bowls of soup, 149 author/illustrator recipes, and the smartest, most loyal, most culturally literate, hungriest blog readers on the planet (not to mention good looking). :D
Who could ask for more?
Well, I constantly ask myself these seven questions:
Is Alphabet Soup still relevant?
Do I still have something worthwhile to say?
Is it normal for a fossil perky young woman to play with alphabet pasta in bowls of tomato soup?
Shouldn't Colin have called me by now?
Am I learning something new with each post?
Am I crazy to be gluing M&Ms onto the sides of candy bars and making flip-flop cookies with Nutter Butters?
Would I miss all my cool online friends if I stopped blogging?